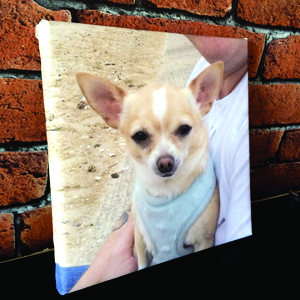 Photos or any artwork - printed to canvas and wrapped around wooden frames.
Various sizes available.
Once you have checked out your order you will be given an email with reference number.
Please send your artwork to Hello@mediacityprint.co.uk quoting your reference number.
If files are over 10mb please send via
wetransfer
to same email address.